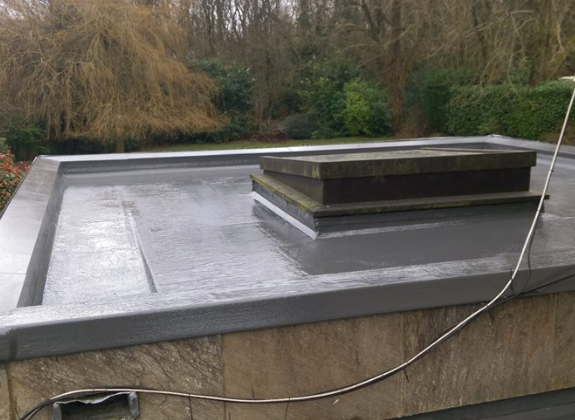 Flat Roofs Croydon – The Original Roofing Company
Our team offer an extensive range of services for flat roofs Croydon and South London. Flat roofs are a popular style of roofing that can be affordable to install and low cost to maintain. If you are looking to make home improvements or enhance your commercial property without jeprodisring the buildings character, then a flat roof is a perfect solution.
Flat roofs posses various benefits such as versatility, cost effectiveness, waterproofed, recyclable and discreteness, particularly on commercial properties, if you want to install solar panels, air conditioning units, etc.
Our team of flat roofing experts have years of experience in undertaking all types of flat roofing projects. Get in touch today to request a free roofing quote.
What Types of Flat Roofs Can We Undertake?
Flat roofs are extremely versatile and come in many styles, materials and forms. Below is a list of flat roofing services that are most popular with our customers. 
Flat Roof Removal & Installation
Liquid Flat Roofs
Rubber & EPDM Flat Roofs
GRP Fibreglass Flat Roofs
High Performance Felt Flat Roofs
Ashphalt Flat Roofs
Whether you are looking for a new flat roof or to repair your current one, we can guarantee all work to be carried out in an efficient and professional manner. If you require flat roofing services, call us directly on 07984 419787.