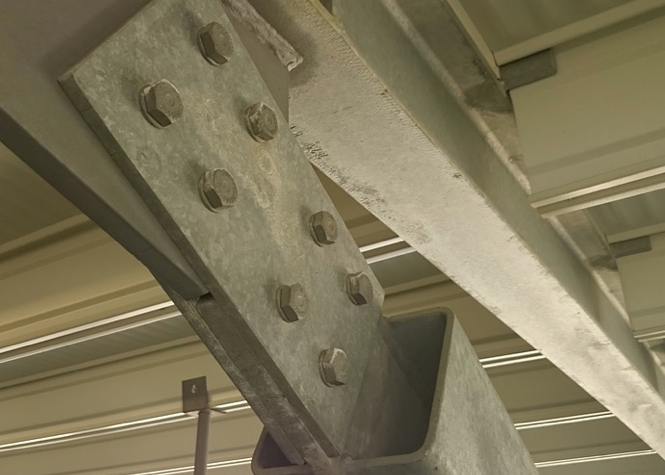 Commercial Roofing Croydon – Commercial Services
The Original Roofing Company can undertake all aspects of commercial roofing Croydon and South London. Our team of roofers can provide commercial services, such as commercial roofing, commercial guttering, commercial cladding, gullies and more. We can handle any type and size of commercial roofing project.
Commercial roofing requires slightly more industry knowledge, purely down to the very nature of the roofing system itself. For example, the various products and materials on the market today, such as over roofs and composite panel systems right through to metal roofing systems and twin skin roofing.
We are able to deliver a complete service for commercial clients looking for an 'all in one' roofing company to handle all areas of their commercial roofing system.
What Commercial Roofing Services Can We Provide?
Our team provide an in depth range of commercial roofing services that can be tailored our clients individual requirements and specifications.
Commercial roofing services - metal roofing systems, over roofs, roof lights, twin skin roofing, composite panels, commercial roof repairs, commercial roof maintenance and much more.
Commercial guttering - we provide a range of commercial guttering systems that are designed to carry away rainwater from large commercial buildings, such as warehouses, office blocks, etc.
Commercial cladding - layer of material that covers the external surface. It's easy to install, offers long term protection and requires minimum maintenance.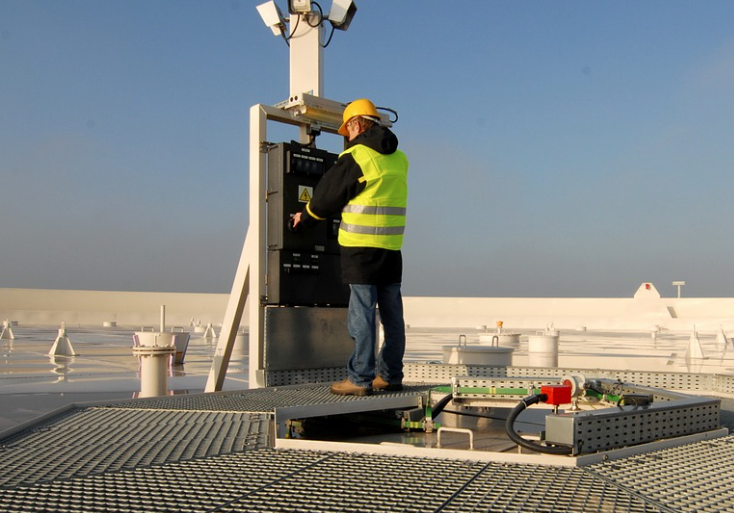 If you require our commercial roofing services in Croydon or South London, please request a completely free roofing quote or call our team directly on 07984 419787 for specific information on your project.