ROOFING SERVICES
Here at The Original Roofing Company, our roofers in Croydon provide all aspects of residential and commercial roofing services. Visit our roofing service pages for more information.
ROOFERS IN CROYDON
Our roofers in Croydon can complete all roofing services in Croydon, Epsom, Sutton, Leatherhead, Bromley, Purley and all of the surrounding areas throughout South London.
REQUEST YOUR FREE QUOTE
We believe in transparency and giving our customers the best possible service. Request your free quote and no obligation consultation today for any roofing service you require.
LOCAL – TRUSTED – EXPERIENCED
Your Local Roofers In Croydon
Providing All Aspects

Of Roofing Services

Demonstrating to our customers that we offer complete roofing solutions for all requirements is key. We've worked hard for our outstanding reputation throughout South London and intend to do everything we can to keep it.

CONTACT US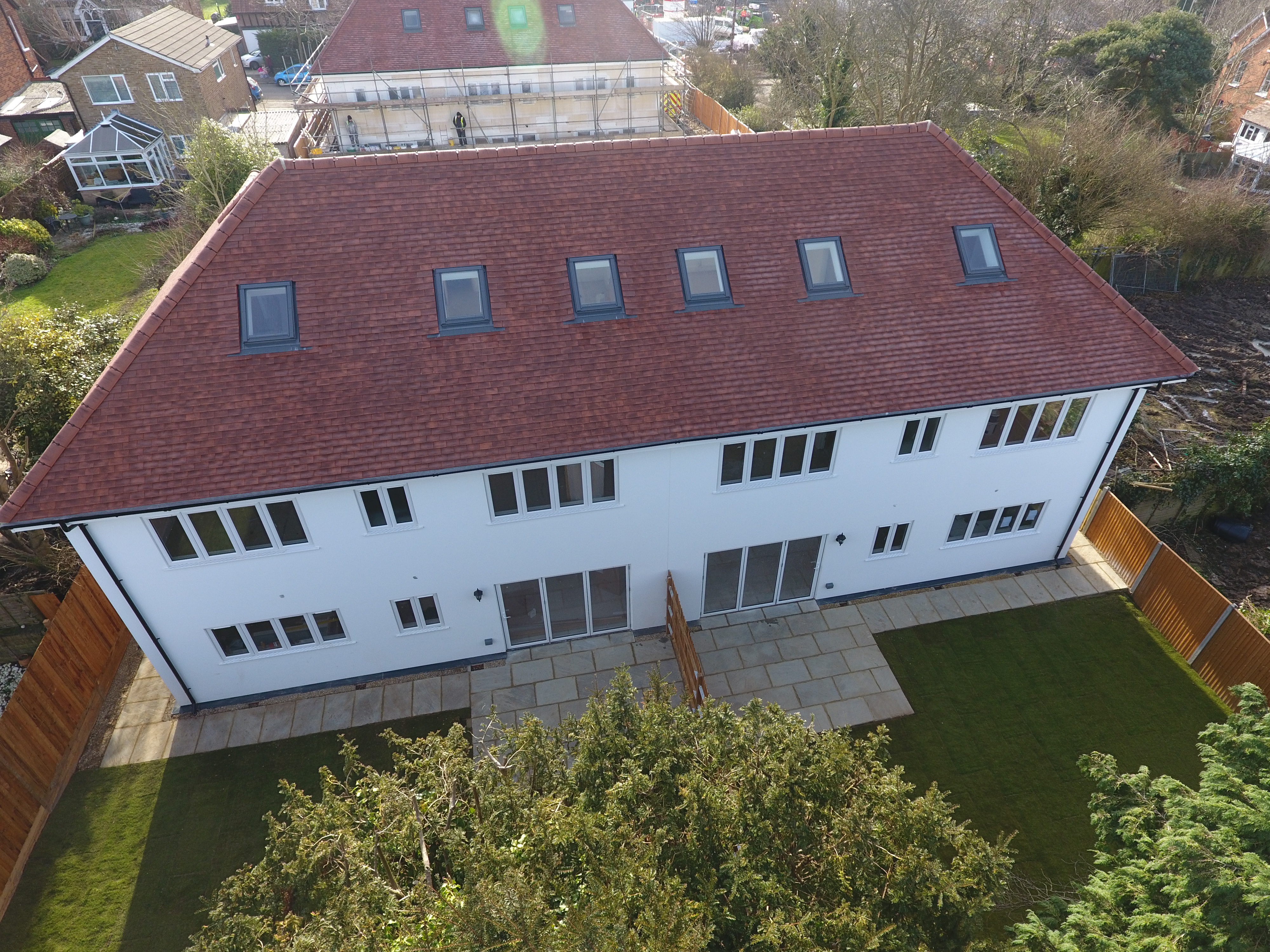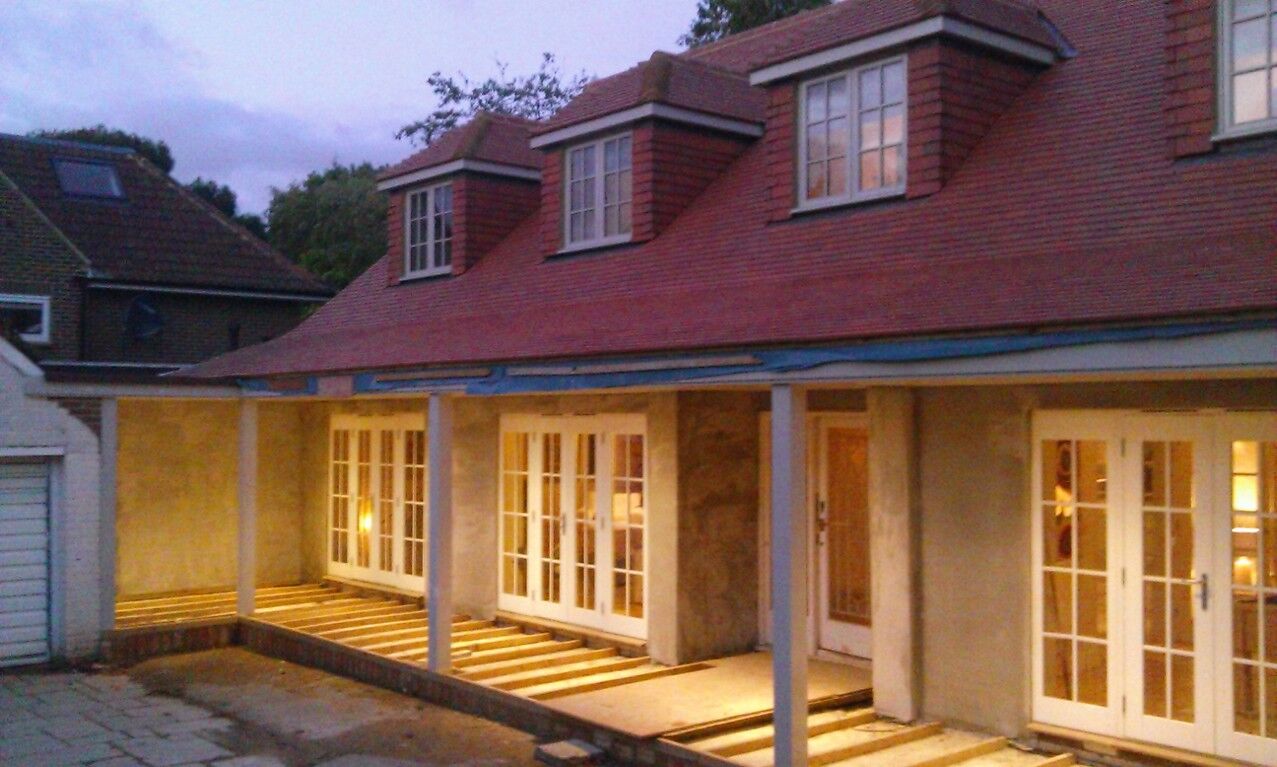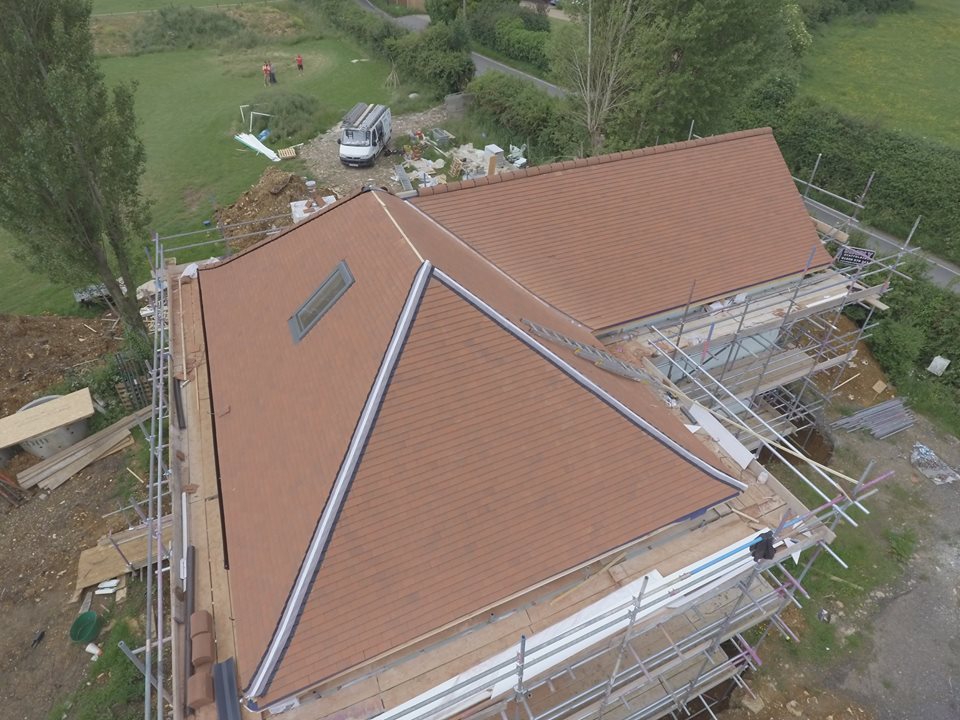 What Roofing Services Can We Provide?
Our team of roofers specialise and have years of experience in all aspects of roofing. From residential flat roof installations to large commercial roofing project's, we can give our customers exactly what they want, all in one place to maintain quality.
PITCHED ROOFS
We provide a comprehensive range of pitched roof services, such as slate and tiled pitched roofs. Our team of roofers can install new pitched roofs or completely revamp an existing.
FLAT ROOFS
The Original Roofing Company has years of experience in undertaking all aspects of residential and commercial flat roofing services, such as EPDM, Torch-on Felt systems, fibreglass, asphalt and more.
LEADWORK & CHIMNEYS
Our team provide leadwork and chimney services, such as repointing, restructuring, rebuilds, removals and can also help with installing / replacing all lead work around the chimney and roof.
RE-ROOFING & ROOF REPAIRS
Sometimes installing an entire new roof is not the best option. Take advantage of our re-roofing and roof repair services to fix any issues that could potentially turn into expensive problems in the future.
ROOFLINE SERVICES
Here at The Original Roofing Company, we provide a complete roofing service which includes fascias, soffits, guttering, cladding and also the installation of roof lights, laterns and sky lights.
COMMERICAL ROOFING
Not only does our team provide residential roofing services, but we have an extensive selection of commerical roofing services available that are perfect for all types of commerical buildings and projects.
CASE STUDY
Pitched Roof Project
Here is a very large pitched roof project we undertook recently for a client South of London. We handled everything with this roofing job, from the initial site inspection, consultation and free quote right the way through to the very end.
Pitched Roof
Large pitched roof installation on residential property.
Slating & Tiling
All slating and tiling completed by our team of roofers.
Velux Windows
Installation of velux windows for an attic room.
Roofline Services
Installation of all fascias, soffits and guttering.
CASE STUDY
Project In Dulwich
We recently went round to see a previous customer the other day in Dulwich, finally he has had all the renovations done and it looks lovely. It's always good to see the property when it's finsihed.
Slating & Tiling
All slating and tiling completed by our team.
Chimeny & Leadwork
Chimney construction, pointing and leadwork.
Window Installation
Worked with our partners on the window installs.
Roofline Services
Installation of all fascias, soffits and guttering.
Our Roofing Portfolio
Here are a selection of residential and commerical roofing projects we have completed in Croydon and throughout the surrounding areas within South London.
Client Testimonials
Don't take our word for it – here's what our clients say:
""After agreeing the quote, the work was carried as soon as they could. Despite encountering some unexpected problems, they resolved them to do a very good job. The team worked hard, were friendly and were clearly anxious to do a professional job. We did not have to pay until the work was completed to our satisfaction."
Roofing Customer In Purley
Rated 9.25/10
"They gave a competitive price, hand delivered promptly and were able to start work soon after we accepted the quotation. All staff worked extremely hard, were polite at all times, despite a few problems and additional work undertaken. Everything was completed to our satisfaction. We would recommend this company requiring roof work."
Roofing Customer In Purley
Rated 9.50/10
"Chris and workers replaced my roof, did some of the gutters and painted the front of the house. Chris was always really good about keeping in touch regarding start and finish dates, and additional elements (not part of original quote). The roof looks very good, and he made the effort to find two types of tiles to meet requirements. Offered to seal and paint front when finished and did a really good job."
Roofing Customer In Purley
Rated 9.50/10
Latest News
We take our quality of work very seriously and always try to help our clients make the best decision when it comes to their induvidual roofing requirements. Browse through some of our articles below to find commonly asked questions, things to watch out for and helpful tips when it comes to undergoing any residential or commerical roofing project.